Latest News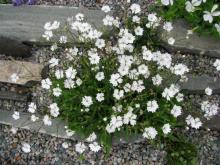 General Description:
Silene alpestris, aka Heliosperma alpestre, is commonly called the alpine catchfly.  It is native to damp but stony meadows and slopes, at an elevation of 1200-2500 m. It's range is from the eastern Alps to the Balkans, usually on limestone substrates.  Plants form low tufts or mats to 15 cm high. It spreads slowly by thin rhizomes. Narrow deep green leaves are paired.  The white flowers are produced in loose terminal cymes June to August.  Individual flowers...
Rock Garden Quarterly Issues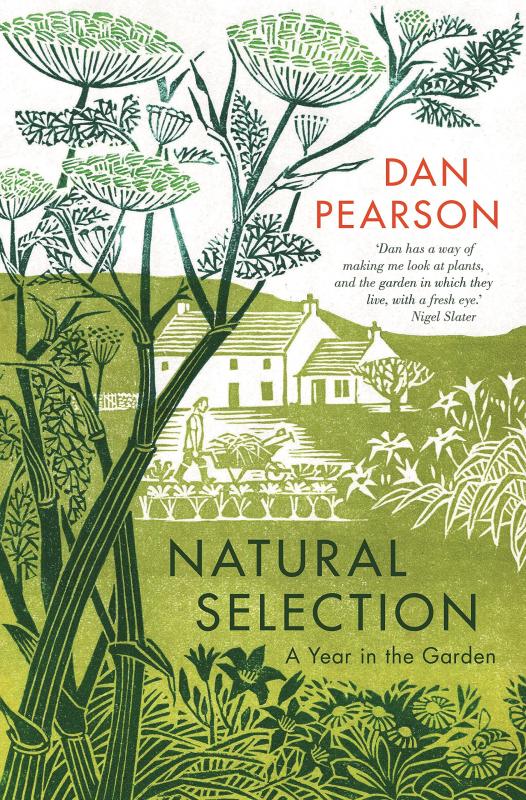 Dan Pearson, Natural Selection: A Year in the Garden.
Guardian Books and Faber and Faber, London, 2017. 421 pp.
List $26.95   Amazon:  $17.67