TOURS
The North American Rock Garden Society offers a range of tours. Each tour has a dedicated Leader who will be knowledgeable about the area to be visited and the type of plants to be seen.
NARGS will use its best efforts to comply with all public health requirements in the locality, state and country of any event or tour that NARGS hosts, and NARGS expects all event and tour participants to comply with all such public health requirements as well. These rules and requirements may change closer to the date of the event or tour, and NARGS will use its best efforts to notify participants of any such changes that it is aware of. Depending on the circumstances of the event or tour (and as listed in the pre-registration or registration information), NARGS may also require participants to take additional actions related to public health to be able to register for or attend the event or tour. Participants understand that they will be required to sign a form of waiver and release for events and tours that NARGS hosts.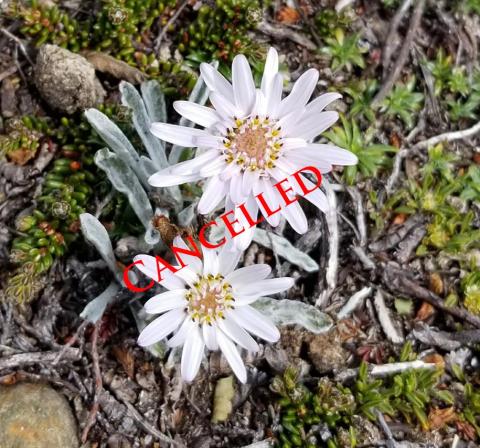 $3,800 for Double Occupancy
$4,700 for Single Occupancy
29 Nov 2021

-

10 Dec 2021
The 12-day main tour will start in the Northern Lakes District of Patagonia, travel north by van through alpine and forest venues, and then to the grasslands and semi-desert at the northern end of Patagonia.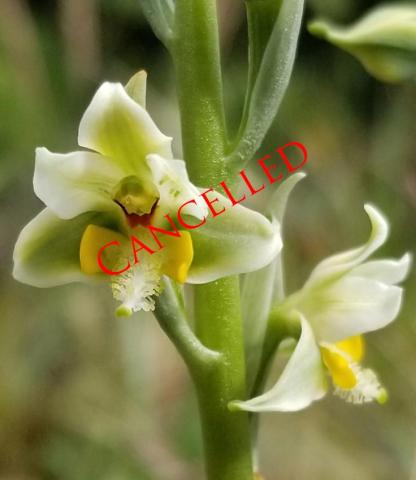 $1,660 for Double Occupancy
$1,960 for Single Occupancy
11 Dec 2021

-

15 Dec 2021
The Southern Lakes District of Patagonia is one of the most beautiful places in Argentina. Mountains, huge lakes, glaciers, and the immensity of a landscape with few people and scattered estancias attract people from all over the world.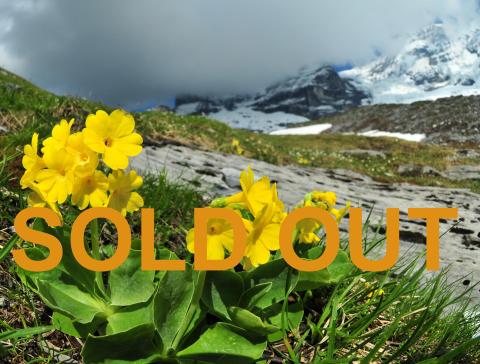 19 Jun 2022

-

30 Jun 2022
The NARGS Tours and Adventures Committee is working with Brightwater Holidays to sponsor a 2022 tour of the Bernese Oberland region in central Switzerland. The tour will be centered around the village of Wengen.