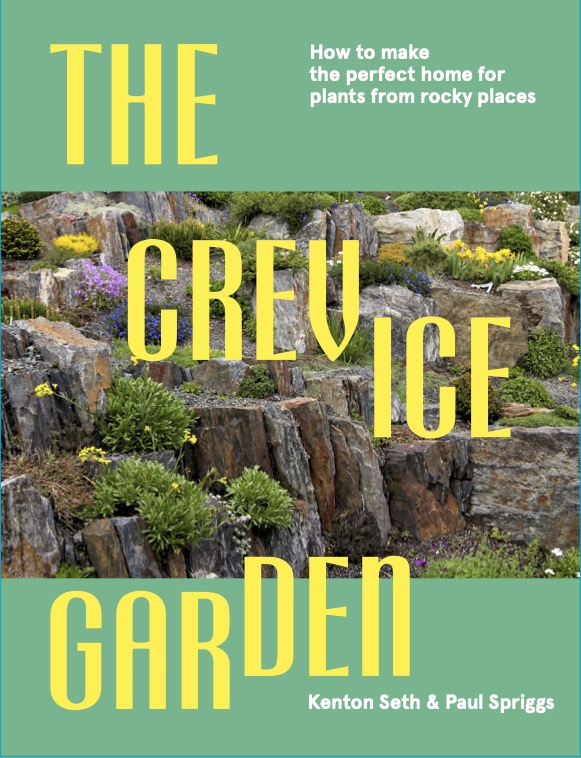 The Crevice Garden: How to make the perfect home for plants from rocky places
The Crevice Garden. How to make the perfect home for plants from rocky places
by Kenton Seth and Paul Spriggs. Illustrations by Kenton Seth.  Filbert Press, 2022.   224 pp.
$39.95 list, $28.34 Amazon.

Crevice gardens are highly specialized rock gardens. Stone is laid vertically or diagonally
to create narrow cavities between rocks as conduits for the deep root growth of plants adapted
to rocky...