The 2019-2020 Seed Exchange Surplus Round online ordering is now CLOSED!
Last day for ordering was Friday, March 20th. Remaining orders will be pulled and shipped soon. And then the leftover seed will be distributed to the chapters who requested seed. Many thanks to the Wisconsin-Illinois chapter for another successful Surplus seed distribution!
Not sure what to do with your seeds when they arrive? Check out the Seed Exchange Helpful Links page for website and article links to Germination guides, as well as to Seed Collecting & Cleaning, and Seed Identification. 
You can also download for viewing or printing various files related to the seed list on the Downloadable Seed List Files page. If you want an .xls, .csv or .txt version of the seed list that you can put into a spreadsheet or word processing program, contact Laura Serowicz.  In case you have any trouble seeing the Menu on the Home page (if you use an iPad or tablet), you can access the links to all the pages for the Seed Exchange at https://nargs.org/seeds.
Please collect your seeds as they ripen for donating to the 2020-2021 Seed Exchange. Donation Instructions, forms and, permit/labels (for members outside the USA) will be in the Summer issue of the Rock Garden Quarterly. You can also read the instructions on the
Seed Donation Instructions
page. The Seed Exchange depends on the generosity of its' members to donate seed for the benefit of all members.
IMPORTANT: The European Commission recently issued a regulation stating that a phytosanitary certificate must accompany all shipments of seed entering any country within the European Union (including the UK). This is in addition to the phyto already required for seeds entering Japan.
We regret that members residing in EU countries and Japan will not be able to place orders in the Surplus Distribution (but we plan on allowing them to order in the Main round in December).  Fees for phytosanitary certificates vary with the state from which the seeds are sent; states set their own fees. The cost of a phyto in Wisconsin, where the distribution of the Surplus Round was based, is far higher than in New Jersey, where the Main Distribution took place.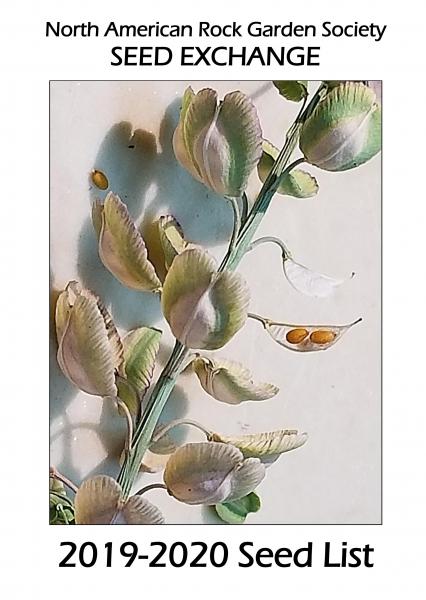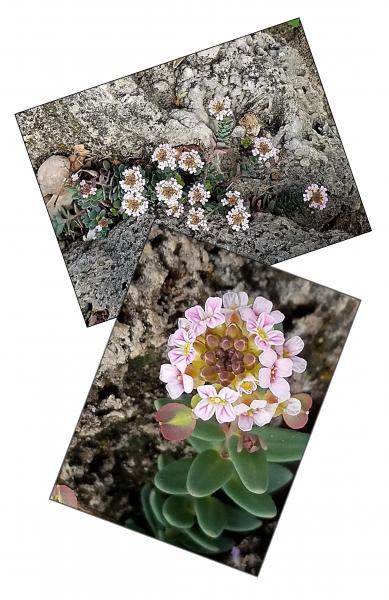 Many thanks to the seed donors for all the wonderful seeds they sent in; to the seed packagers who are sorting all the seeds into individual packets in December; to the Watnong chapter volunteers who filled the Main Round seed orders in January; and to the Wisconsin-Illinois chapter volunteers are again handling the Surplus Round in March.
You can view previous year's lists on Past Years Seed Lists page. 
If you have any questions/comments regarding the Seed Exchange send a message to Seed Exchange Director and/or Intake Manager using this contact(link sends e-mail)link.