Feature image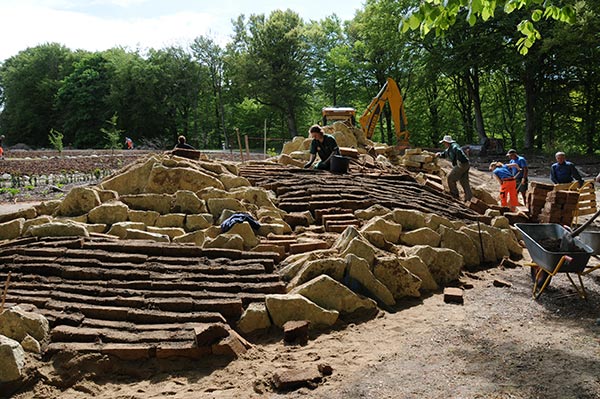 Location
New York Botanical Garden (The Bronx, New York)
Co-Sponsored by the Manhattan and the Hudson Valley chapters of NARGS and the NARGS Traveling Speakers Program

Open to all NARGS members---free of charge but registration is required: see mcnargs.org for details.

After a Covid hiatus, the annual Tri-State Meeting is back! It will be held on Sunday, October 16th at Ross Hall at the New York Botanical Garden.

As part of the NARGS Speakers Tour, our speaker will be Kaj Andersen. Kaj and his wife Minna have been instrumental in developing the crevice garden at the Bangsbo Botanical Garden, Tufa and Crevice Garden in Denmark, originally designed and created in cooperation with Zdeněk Zvolánek and Joyce Carruthers.

Kaj will give a morning and an afternoon presentation, and his first talk will focus on the Bangsbo Tufa and Crevice Garden. There will be a break for lunch, for wandering around the many and varied gardens at NYBG (and especially the rock garden), and for buying plants from the great vendors who've confirmed they'll be offering their special plants there. Kaj's afternoon talk will be on Dutch alpine gardens.

We hope you'll join us at the first Tri-State Meeting in three years!

Easily accessible by car or public transportation. Please check the website of the Manhattan Chapter (mcnargs.org) for all the details.