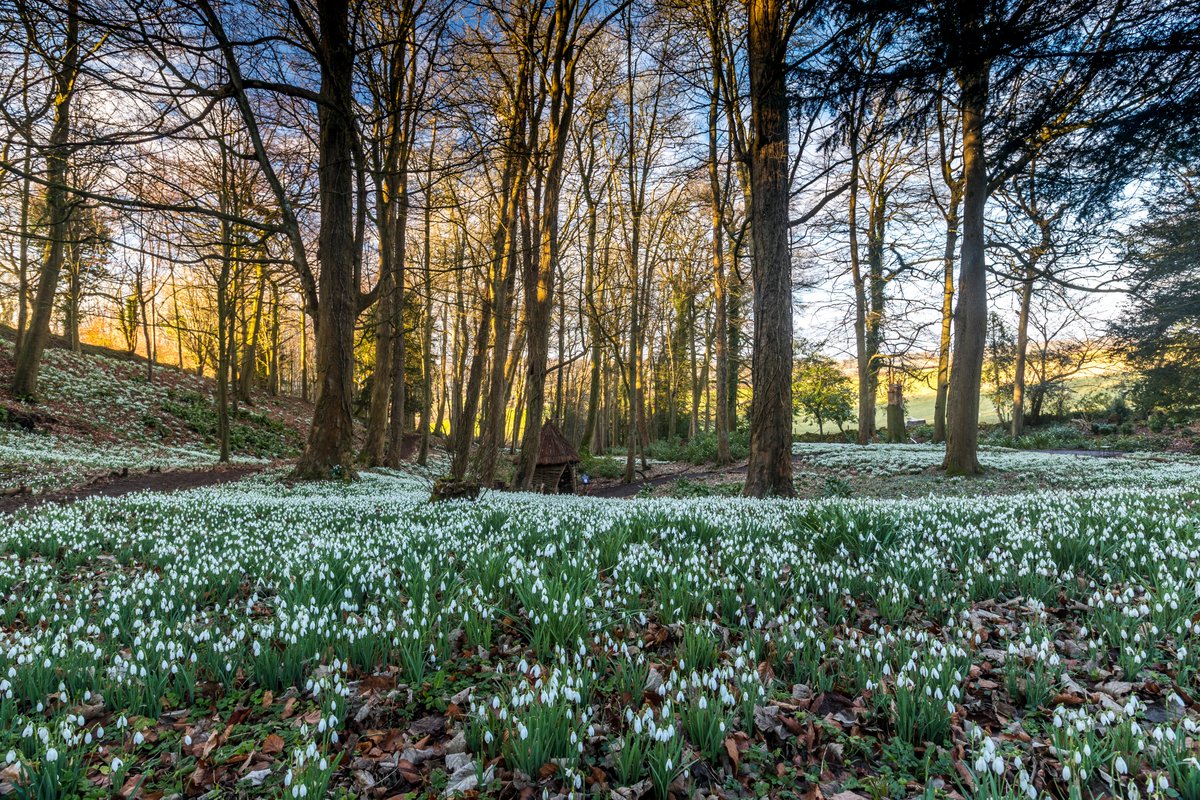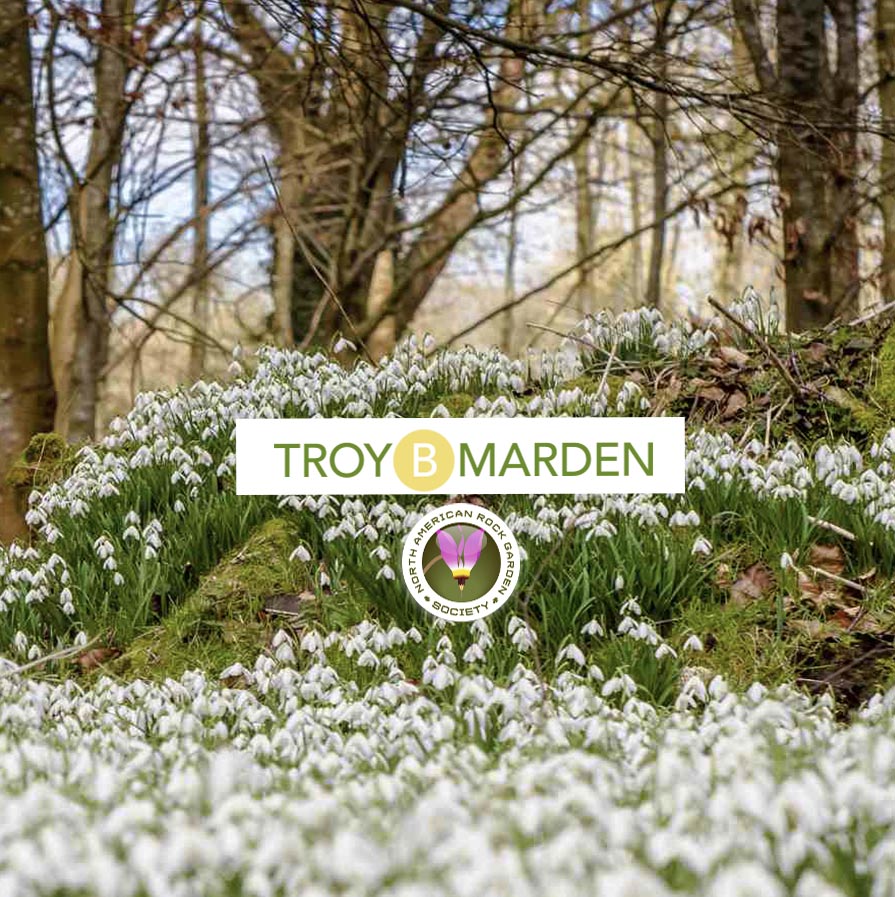 PRICE
$3,250 per person, double occupancy
$3,845 single occupancy
DEPART
Saturday, February 17, 2024
RETURN
Sunday, February 25, 2024
Jewels of Winter
Snowdrops & Winter Gardens of England
Winter may seem an unusual time for a garden tour to England, but it is the only time to see one of the country's greatest garden spectacles—the annual flowering of the snowdrops in woodlands, gardens, and estates throughout the countryside.

For gardeners "in the know", snowdrops are one of the most popular bulbs amongst collectors around the world, but the mania started with the collections in England, Scotland, and Ireland. While diminutive on their own, collections begun a century or more ago now have bulbs numbering in the tens, if not hundreds, of thousands and the displays are some of the most impressive in the gardening world. For one week, we'll explore the best public and private collections of snowdrops from the Cotswolds to Yorkshire. For good measure, we'll include some visits to gardens and nurseries with impressive displays of hellebores, witchhazel, crocus, and many other late winter and early spring flowering plants, as well.
This Troy Marden tour is in conjunction with NARGS. Please see the pdf and contact Troy Marden for further information.