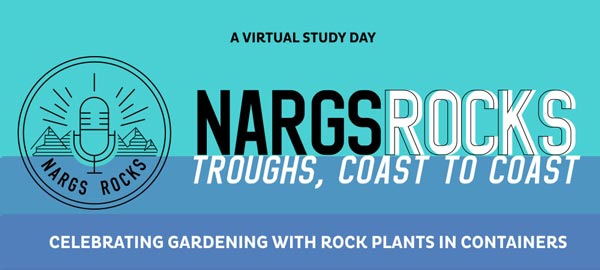 Videos are now online for the Succulents Conference. Ticket holders: enter through the Buy a ticket page. Or get a ticket there to watch also.

Were you out of town when during our Woodlanders Conference? Buy a ticket and watch the recorded videos.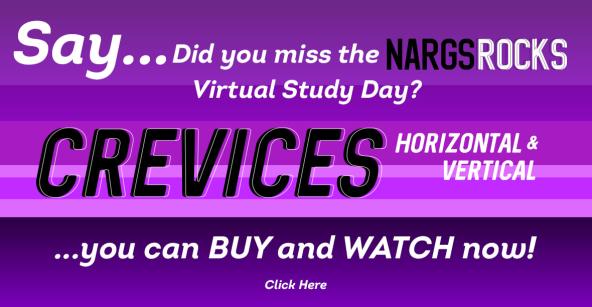 Interested in last year's conference on Crevices? Speakers featured Paul Spriggs, Kenton Seth, Jeremy Schmidt, Susan Sims, Jay Akerley, and Roslyn Duffus. From a brief history of the art to design and plantings, this conference gives you a start. You may still buy a ticket and watch the videos from the February 6, 2020 conference
ALSO
Good news! Video replays from our Annual General Meeting Durango 2021 are available free to members. Just log in and click the pix below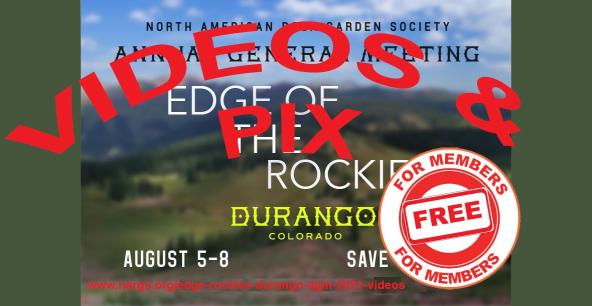 Enjoy!
If you registered for TAPROOT 2020, you may now view the conference videos by clicking
https://www.nargs.org/taproot-videos
To buy a ticket for Taproot videos click
https://www.nargs.org/taproot-2020-virtual-conference-north-american-rock-garden-society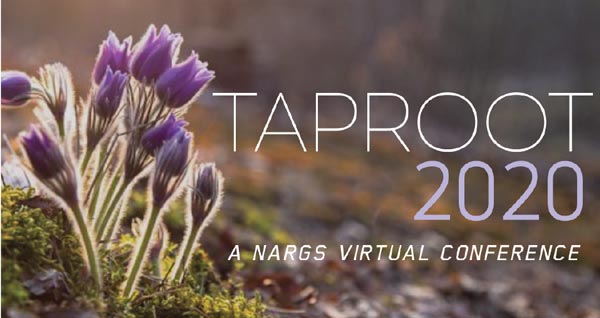 If you are registered for NARGS Rocks Troughs Coast to Coast 2020, you may view the videos by clicking
https://www.nargs.org/nargs-rocks-troughs-coast-coast-virtual-study-day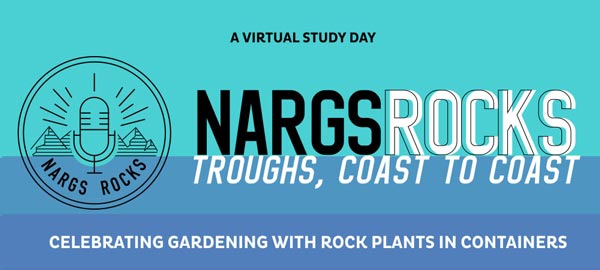 Relegate to the Archive
0