Election Results Certified
The NARGS Board has certified the election results of the on-line election for three new board members, serving terms from July 1, 2020 till June 30, 2023.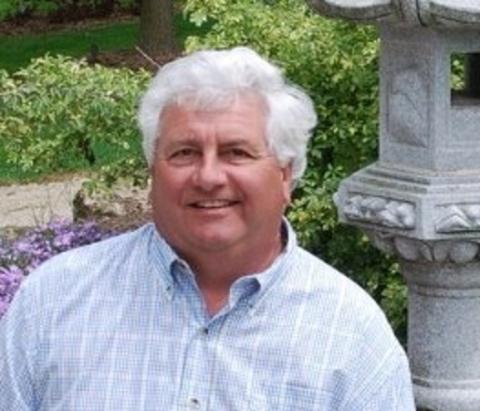 Ed Glover: I have been a member of NARGS and the Wisconsin-Illinois Chapter for about 35 years. After my first visit to the Rocky Mountains, I was entranced by the alpine plants I saw there and was thrilled to find a group of gardeners whose focus was growing such plants. I have served as Chapter Chair several times and was on the NARGS Board from 2000-2003. In 2003-2004 I served as vice-president of NARGS. For the past 16 years I have managed the rock garden in the Allen Centennial Garden at the University of Wisconsin-Madison, and we are proud to have received the Francis Cabot Public Rock Garden Award from NARGS in 2019. I am willing to serve on the NARGS board.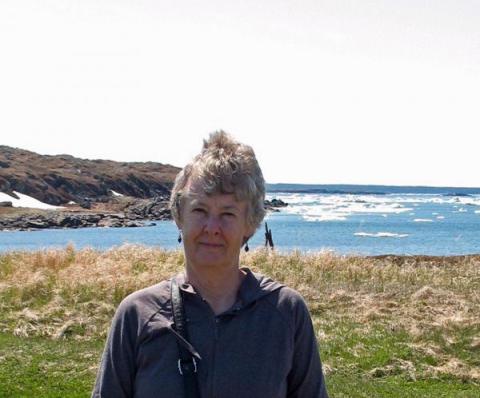 Susan E. Schnare: I live and garden on my family farmstead in rural central New Hampshire, where my interests are generally in plants, animals, and architecture. I have particularly warm spots for primroses, collies, and old houses and gardens. For about 20 years I ran Mountain Brook Primroses, a tiny primrose nursery in my garden and unheated greenhouse. After a lifetime of growing plants, I studied Plant Science at the University of New Hampshire and then at University of Connecticut, where I specialized in landscape history. After working as a gardener, designer, and consultant, I enjoyed a six-year idyll studying at the University of York (U.K.) and visiting gardens throughout Europe. My doctoral dissertation, "Sojourns in Nature: the origins of the British rock garden," resulted in work with English Heritage and the Chelsea Physic Garden. My work and studies in landscape history and on the history and conservation of rock gardens led to numerous presentations and articles, and a continuing fascination with the early botanists. I am a member of the Fells Chapter of NARGS and would be honored to be a board member.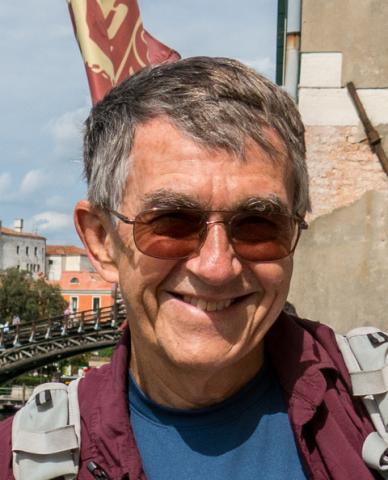 John Willis: Although I have always been interested in various aspects of horticulture, it was not until I retired from my physicist day job, that I began to explore more esoteric aspects of gardening, including rock gardening. I'm particularly intrigued by the challenge of persuading alpines that my Maryland hillside is an acceptable place to flourish. I've been a NARGS member for ten years now and a member of the Potomac Valley Chapter. I find the seed exchange, travel programs, speakers, and the Quarterly immensely rewarding. I've obtained seeds and bulbs from all over the world and I've shared my experience in growing them with many online postings. I would welcome the opportunity to work on resolving the issues that NARGS faces now and going into the future.
Relegate to the Archive
Archive